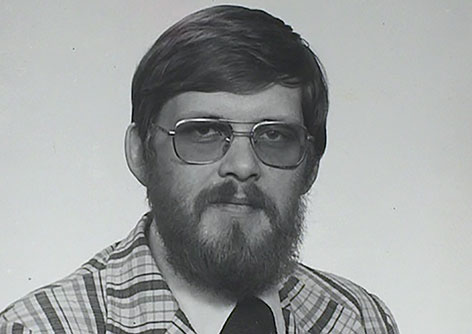 A former Chief Electoral Officer of Saskatchewan passed away on May 14, 2017. Dickson Harold Rognvaldson Bailey served as Chief Electoral Officer from 1979 to 1981.
Mr. Bailey was a strong advocate of democracy and worked over the course of his career to sustain and share Canada's democratic values within the province and in a number of developing democracies.
Prior and following his role as Chief Electoral Officer, Mr. Bailey held positions with the Government of Saskatchewan. After this, he worked internationally, first with the International Foundation for Election Systems (IFES) and then with other organizations in Albania, Kosovo, Georgia, Afghanistan and Guyana.
Mr. Bailey's obituary is in the Regina Leader-Post, May 17, 2017 edition.