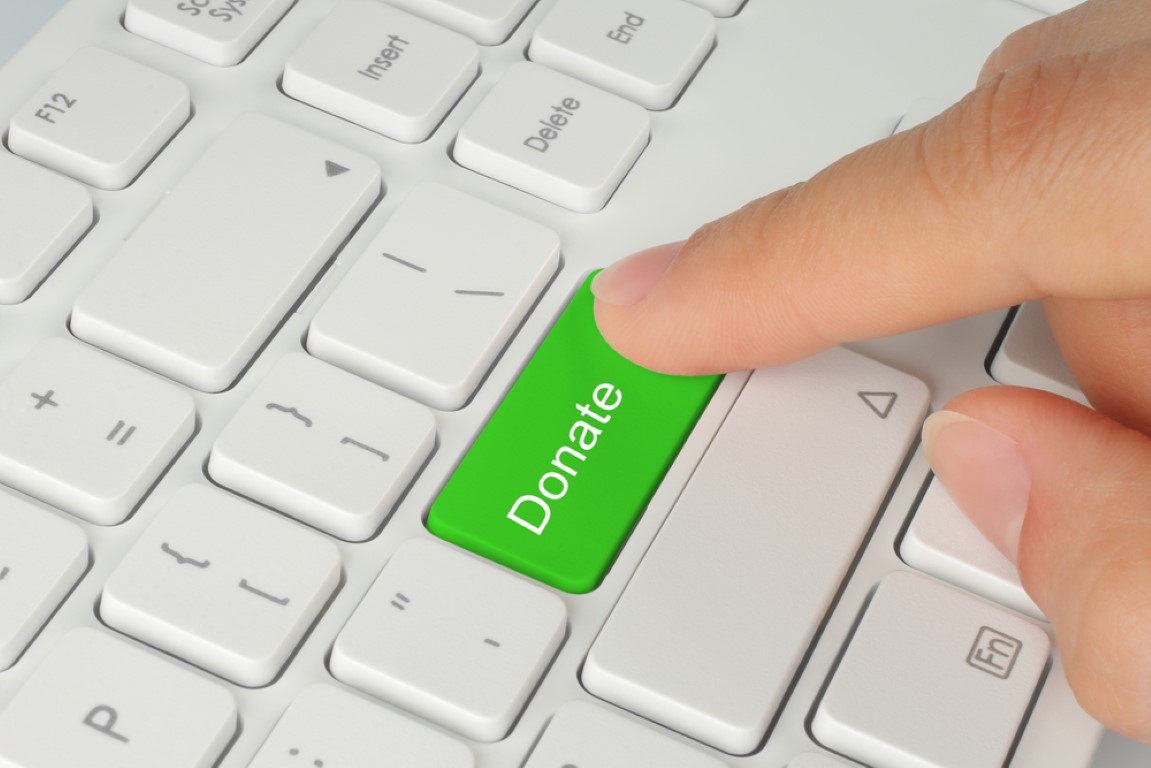 There are no donation limits on contributions to registered political parties or candidates. Donations can be accepted from Canadian citizens regardless of where they reside. No donations can be accepted by non-Canadian citizens if they do not reside in Canada. As well, no anonymous contributions in excess of $250 may be accepted by a registered political party or candidate.
Political Contributions Tax Credit Table
Political contributions can be in the form of money, goods or services. All contributions over $250 must be disclosed in a registered political party's or candidate's audited financial returns. The return needs to include the name of the donor and total contribution amount by that individual, corporation, trade union, unincorporated organization, association, person or group of persons.