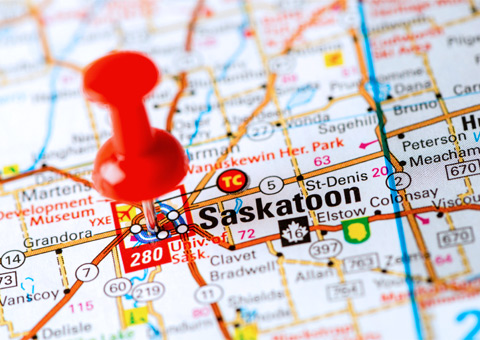 These were the maps used in the 2016 General Election.
Basic maps, 8″x10″, (printable version)
Detailed maps, 36″x48″, (overview and inset)
Do you want to compare the boundaries for the 2016 election to the boundaries used in the 2011 election? Take a look at our Area of New Constituencies report.