Back To Landing Page
Looking to build your future? Give a day for democracy.
Sign up to work in the upcoming election.
Working in an election can be an interesting and rewarding experience. If you are a student looking for new challenges, there is a great opportunity for you to get involved in Saskatchewan's next general election by giving a day for democracy.
By offering to work during the provincial election, you can help get your career started by building your references and your résumé. It's a unique opportunity to serve your community and gain new skills while getting paid. Giving a day for democracy will allow you to:
Further your career by building your résumé and your references.
Join your friends and serve your community.
Get paid while learning new skills.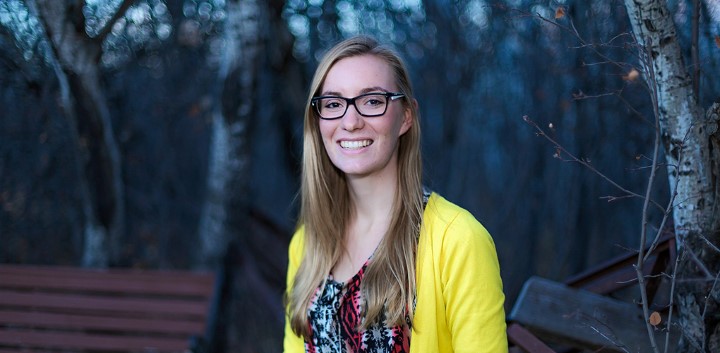 "Working in the election was a really cool experience and a good introduction to the election process. It was also an opportunity to test a different career option, and it looks good on a résumé, too." – Stephanie, University of Saskatchewan Student & Registration Officer and Data Entry Clerk for Elections SK