Back To Landing Page
Looking to give back to your community?
Sign up to work in the upcoming election.
Working in an election can be an interesting and rewarding experience.
If you are retired and looking for a new challenge, there is great opportunity to get involved in Saskatchewan's next general election.
By offering to work during the provincial election, you can share your knowledge and experience with others. It's a unique opportunity to give back to your community and meet people in your neighbourhood. By giving a day for democracy, you will:
Help build and develop your community.
Share your knowledge and experience.
Enjoy work that is interesting and engaging.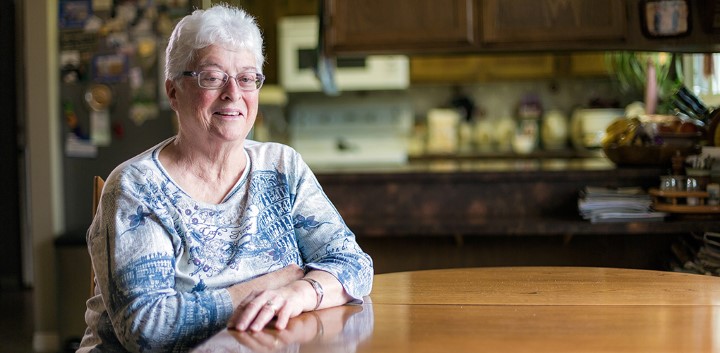 "Working for Elections Saskatchewan has given me an opportunity to meet and work with a variety of people. It's also given me an opportunity to get involved in my community. We need to get involved and I hope people will." – Noreen, Retired Farmer and Returning Officer for Elections SK