Back To Landing Page
Looking to help your community?
Sign up to work in the upcoming election.
Working in an election can be an interesting and rewarding experience. It can also be a great opportunity to provide your employees with training while getting your organization involved in the community.
By giving your employees time away from the workplace to help
Elections Saskatchewan, you can help build and develop their skills at no direct cost to you. It's a unique opportunity to build your community and enhance your staff. In addition to distinguishing your company from your competitors, enabling your employees to give a day for democracy will:
Help build and develop our community.
Contribute to a shared spirit of community service.
Raise funds for your important service work.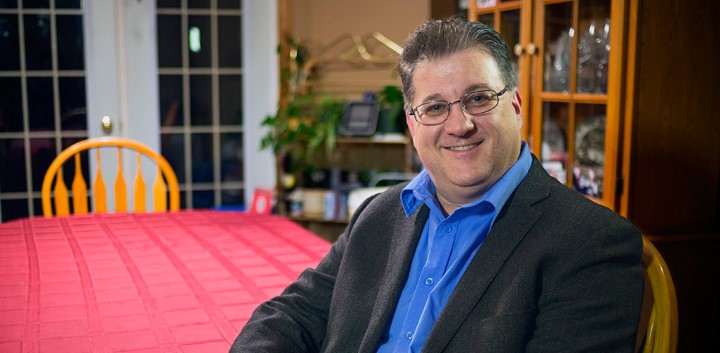 "Through my work on elections I've learned many skills – from supervising people to dealing with difficult situations and becoming more organized. Now I'm able to apply them to my job daily. These are skills that I may not have been able to develop in my own workplace." – Kevin, Finance Manager and Supervisory Deputy Returning Officer and Enumerator for Elections SK