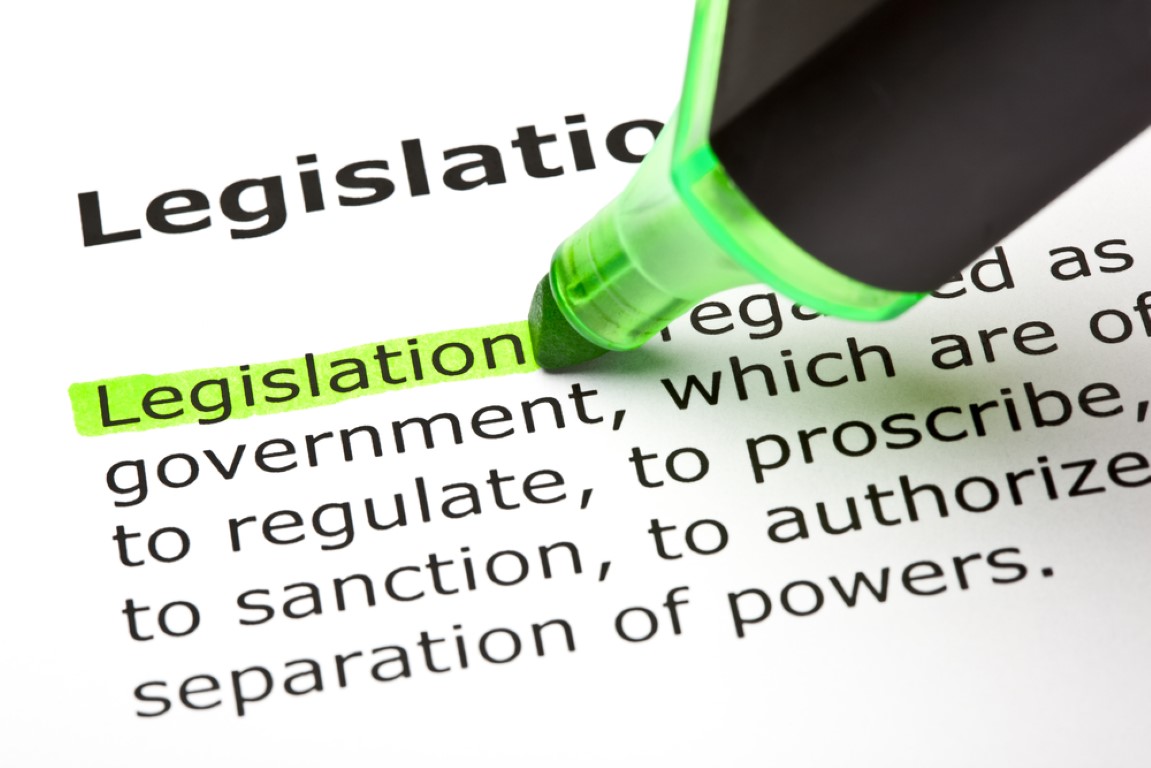 Mandate
The many component parts involved in planning, organizing, and implementing elections in Saskatchewan are overseen by what is often described as an election management body (EMB).
Internationally, an EMB is an independent, nonpartisan institution that is responsible for neutral election administration within a jurisdiction governed as a democracy.
In Canada each province, territory, and the national jurisdiction has an EMB. Elections Saskatchewan fulfills this mandate for our province, serving as secretariat to the statutory Office of the Chief Electoral Officer.
We have a leadership team based in Regina and dispersed across the province's 61 constituencies that each elect a Member of the Legislative Assembly.
Our primary responsibility is to maintain a state of provincial election readiness.